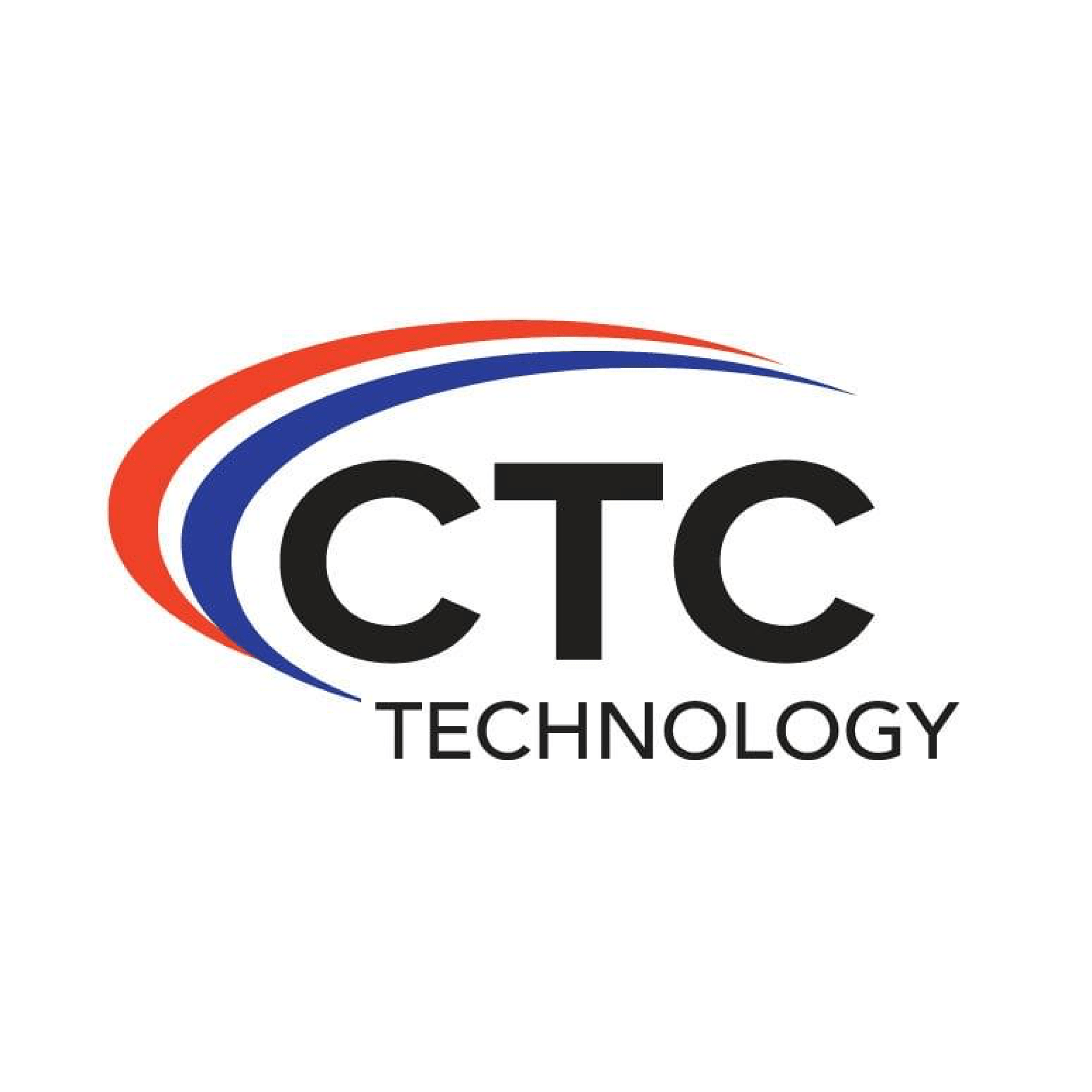 CTC Technology, based in nearby Victor, Iowa, informed the Williamsburg City Council that the fiber construction is nearly complete in the City of Williamsburg.
The company is preparing to test the network and they plan to start customer Internet installations in mid-October, according to Scott Schabacker, CTC General Manager. Schabacker asked customers who have not selected their products by completing an online application to please do so on the company's website.
"We are grateful that almost everyone in town has allowed us to put our equipment on the outside of their home. That was step one…but step two finishes the job and helps us get you scheduled faster. Please complete an online application as soon as possible; It's simple and easy. Use the 'Order Now' button on our website home page," stated Schabacker. "Once our testing is complete and we are satisfied with the results, our staff will start to contact customers to schedule installations."
"In our early conversations with city officials, we heard over and over how the community was underserved with Internet, so naturally we are thrilled customers are going to start to see what all the hype is about with CTC Fiber," said Schabacker. "Fiber projects take a lot of time and money to do well, and we are pleased to make the investment in Williamsburg. Everyone needs great Internet today…and our fiber network gets customers the Internet experience they deserve".
According to the CTC, the last step of the construction is testing of the network, which they expect to be complete in early October. The company plans to start scheduling customer fiber installations around mid-October and continue them throughout the winter and spring of 2023.
"We recognize that residents are excited to have the fiber Internet experience they deserve, and we're happy to deliver it."
CTC Technology is based in Victor, IA was started in 1956 to serve the communities of Guernsey, Hartwick, Ladora, Victor, and now Williamsburg, Iowa. CTC is cooperative company owned by our member-owners and are proud to offer all customers great fiber Internet and voice connections. In Guernsey, Hartwick, Ladora, and Victor they also provide TV services as well. Customers can learn more at
www.ctctechnology.net/order/
For more information, contact Scott Schabacker at 319-647-3131