Short Description
We started the bakery in our home in June 2021, really focusing on pies, but our business has grown to include cinnamon rolls, scones, cookies and more. Beriet has been making pies since 2005 and Matt has a Culinary Art Degree. As well as selling pies, we also sell scones, cinnamon rolls (and mini cinnamon rolls), cookies and much more. We participate in vendor shows, farmers markets, we sell to local businesses and most importantly we make to order! We can take care of any sweet tooth need!
Address
810 W. Penn St., Williamsburg, IA
52361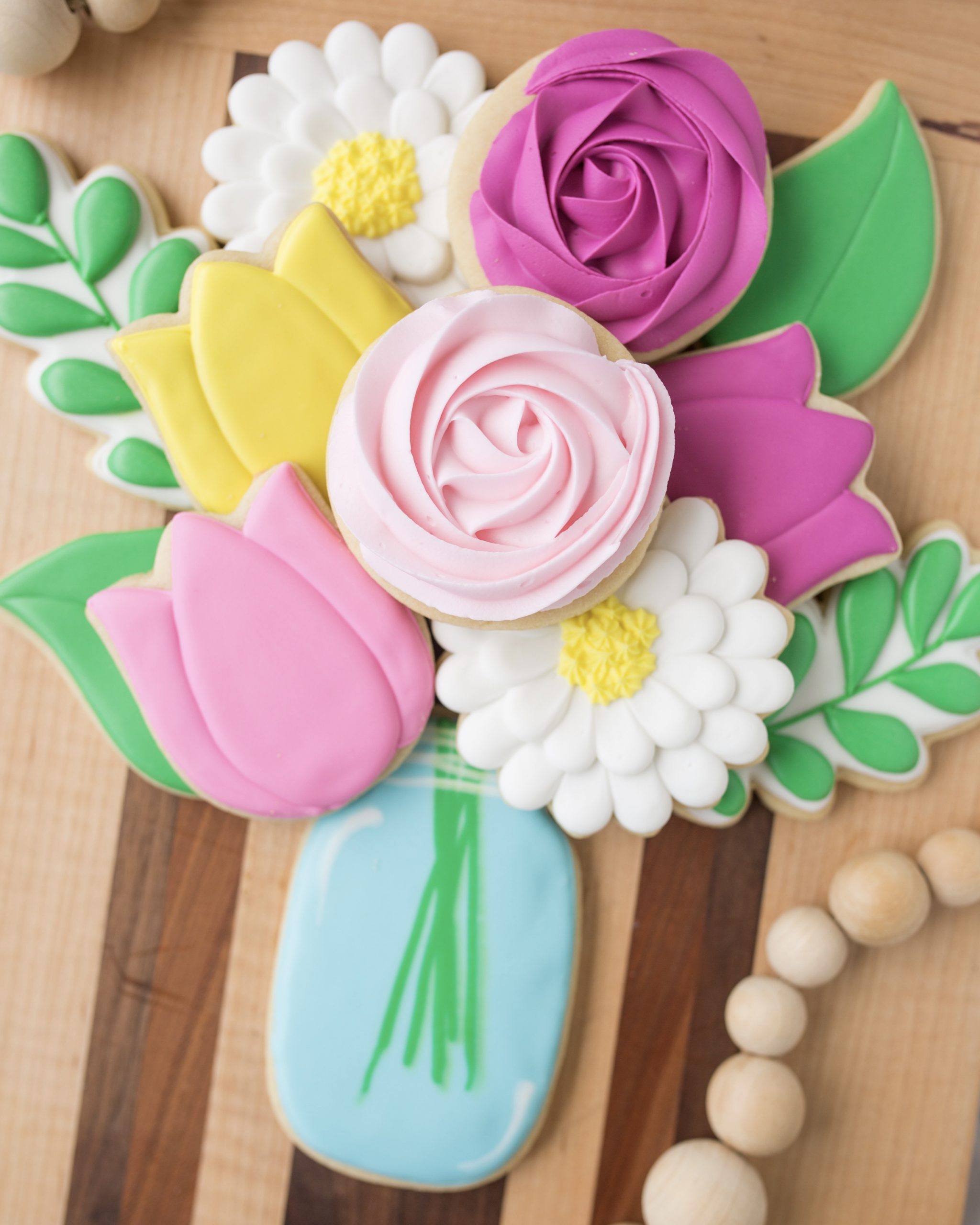 Short Description
South Street Cookies is a home bakery in Williamsburg specializing in custom cookies. Tanya picked up cookie decorating as a hobby in 2019 and it quickly turned into a passion and a business. You can order cookies for any of your special occasions and holidays. You can find Tanya at Farmers Markets, vendor events, and teaching cookie decoration classes throughout the year.