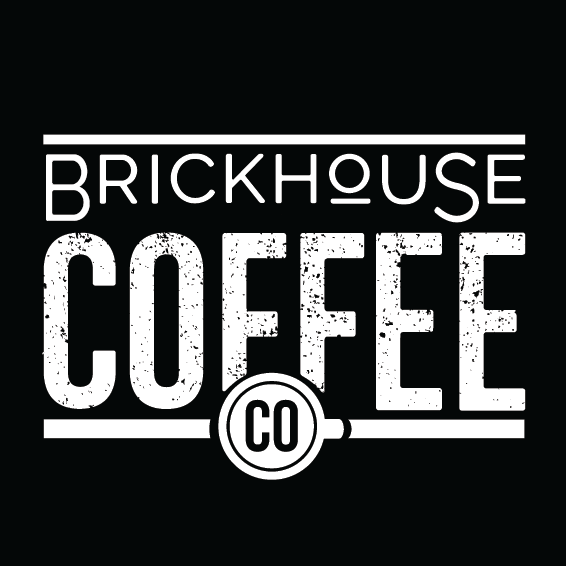 Description
Located on the west side of the Square in a recently renovated building, Brickhouse Coffee Co features coffee, baked goods and many non-coffee drink options.
Locally owned and operated, you will love Williamsburg's hometown coffee house! Stop in...grab a cup and take in the historical ambiance of the brick walls, tin ceiling and antique furnishings.
Brickhouse Coffee is a great place to catch up with old friends (and meet new ones!), read a book, hold a meeting or do homework! Jan & Missy hope to see you soon!