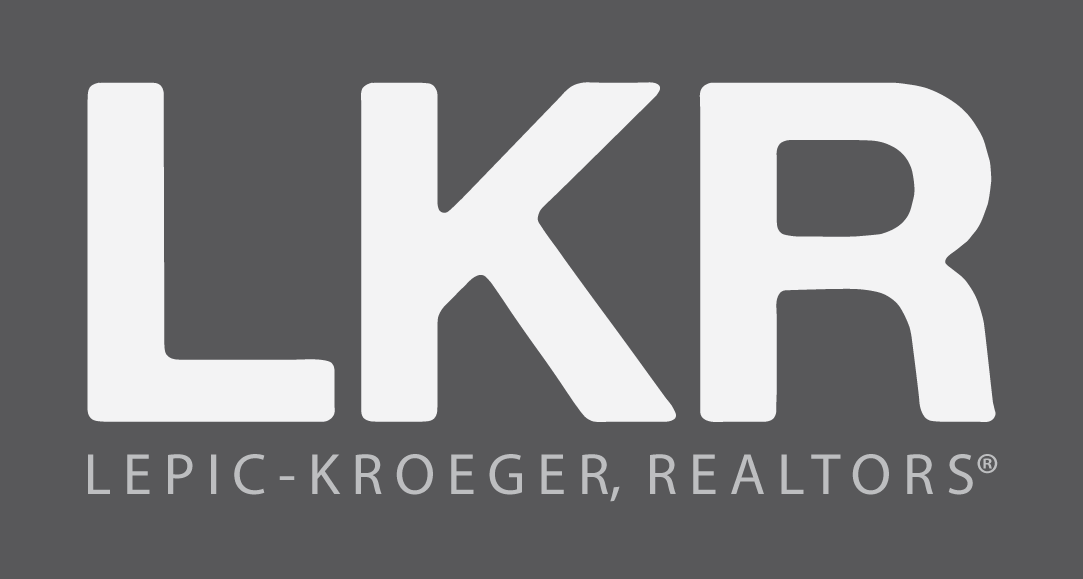 Description
Cindy Belland, Lexi Belland Perez, and Kiley Belland Wolfe would value the opportunity to represent you! With a combined experience of 29 years, they understand that buying and selling a home is one of the biggest decisions in a client's life. Representing and guiding their clients through the process is a true privilege.
Cindy began her residential real estate career in 1990 and remains devoted to serving past, present, and future clients. She has successfully built her professional reputation and is continually at the pinnacle of production in real estate sales. Cindy has a strong entrepreneurial background and passion for working with others. She attributes her success to experience, market knowledge, and her commitment to great service and representation.
Iowa State University provided Lexi with excellent marketing strategies, transaction management, and professional development to succeed in real estate. She is extremely passionate and committed to educating, mentoring, and supporting her clients!
Kiley is dedicated to providing service to ensure each transaction is as smooth as possible. Her focus and attention to detail ensures you feel confident with your decision to hire The Belland Team.
As Eastern Iowa natives, The Belland Team is part of the Iowa City Area Multiple Listing Service and Cedar Rapids Area Multiple Listing Service. Their continued success year after year is proven by being top producers in their field. Whether you're looking at new construction or a first-time home buyer, together they have created a marketing plan that will suit you. The Belland Team is devoted to the latest technology and digital marketing. They continue to stay ahead of market trends to cater and adapt to your real estate needs.
Their business is built on dedication, communication, and trust to their clients. They understand the industry is evolving and are committed to being innovative and efficient.The Belland Team truly enjoys what they do and invite you to consider their exceptional services! They bring a strategic, yet personable approach and work diligently to ensure your home selling and buying process is as seamless as possible. From start to finish, The Belland Team will be an advocate for you! Cindy, Lexi, and Kiley would be honored to represent you in your next real estate transaction.